A Bit About Us
KIATEX is an elite digital marketing company using progressive tactics to provide comprehensive SEO services, website design, website development, PPC, and other SEO consulting services to our clients.
With more than 15 years of experience in the field of digital marketing, we are result-driven, goal-oriented to help the global brands grow. Our goal is to develop innovative and responsive Ecommerce websites and other web assets for our customers and streamline the marketing initiatives to a revenue driver in all types of fields.
Our SEO techniques have been helping other organizations to power their businesses along-with our top-notch website development and web design services.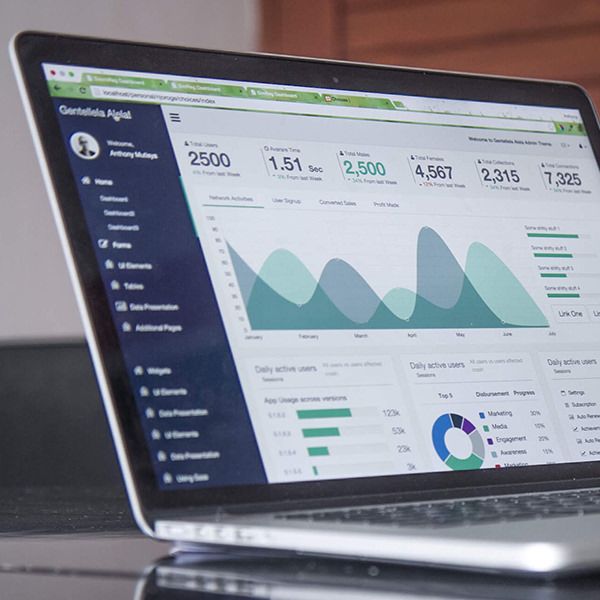 Search Engine Optimization
Abr Media Photo Studio
mk_kiani
2021-04-07T21:43:32+00:00